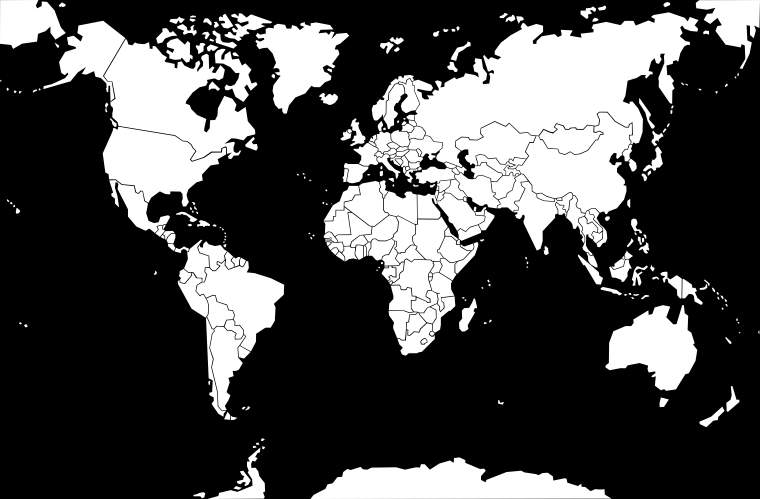 United States — Canada — Europe — Dubai — Japan — Latin America
The Meatfist Holdings Company is the hub of the Meatfist Companies and looks after the business affairs of the Gerry X. Meatfist Foundation. Meatfist Holdings is a leading supplier of consumer electronics, vehicles, construction services, aerospace, radionics, biochemical and Internet hosting services in the United States, Canada and Europe, as well as a leader in private financial services and environmental activities.
Copyright © 1978-2009 Meatfist Holdings Company, — All Rights Reserved ®
Gerry X. Meatfist's name, likeness and works are Copyright © 1978, 1983, 1999, 2007 by Meatfist Foundation, used with kind permission.